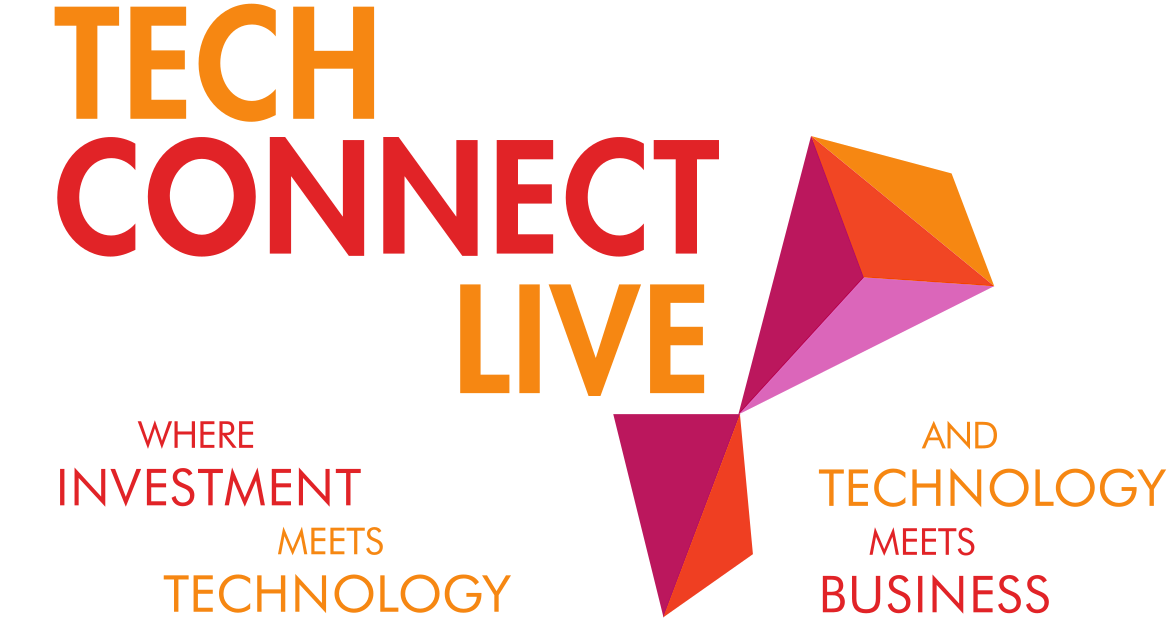 24 November 2020 | Marshall Arena, Milton Keynes
Visit the Future – Register Now for your FREE PASS to attend TechConnect Live on the 24th November in the Marshall Arena, Milton Keynes.
This gathering of 3,000+ key decision makers from the UK and international tech sector will provide a unique forum for leading technology companies, tech buyers, start-ups, investors to meet and discuss the key tech trends facing the sector in 2020. The format of the event, which includes multiple stages, provides a diverse range of technology strands and how they are impacting on the business environment. Expect lively debate and interactive exhibitors who can educate and inform you of the latest trends in this dynamic sector.
Powerful keynote talks from leading UK and global speakers, start-up pitches and networking opportunities are tied together by 100 exhibitor pavilions and more than 20 conferences on Blockchain, Data Analytics, Dig Data, Cloud Computing, Data Centres, Mobile, VR/AR, APP's, Digital Transformation, GDPR, IOT, Cyber Security, Start-Ups, Social Media, Ai / Machine Learning, 3D Printing, Fintech, Media, Telecommunications, Future of Work, 5G,Fintech, Healthtech, Startups, Investment & Funding, Data, Cloud Computing, Content, Mobile, Cleantech, Marketing, Enterprise Technology, Apps, Software, Gaming, Factory Technology, Telecommunications, IT, Internet, Careers, IOT, Sports Technology, Distributive technologies… and much more.
The UK's largest technology event offers you a unique opportunity to interact with start-ups, active investors, as well as senior executives such as Founders, MD's, CIOs, CTO's, Finance Directors, IT Directors, Operation Directors, Marketing Directors etc from the largest, most innovative and disruptive companies in the world.
We look forward to seeing you on the 24th November 2020 for the Tech Event of the Year.

To be considered for a speaking spot or to exhibit at Tech Connect Live please email info@techconnect-live.co.uk to discuss.